Residential
Looking to add metal roofing or siding to your home or new home construction? Long Creek Steel has a wide variety of options and accessories from you to choose from for your next home project. 
We have a variety of panel profiles for you to choose from to customize your next building project. Our steel will give your building a protective, clean and attractive finish.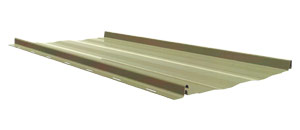 Depending on your desired look, Long Creek Steel offers a large selection of trims to help maintain building efficiencies and create design distinction. Our stock trim length is 10'-3" and custom lengths up to 20'-3". 

From screws to closures, and roof boots, we have all of the accessories you need to add the finishing touches to your home building project.