Commercial
We are proud to say that many of the buildings in our area are using steel from Long Creek Steel. Our steel has been used in the construction of restaurants, retailers, commercial buildings, and multi-family residential buildings.
Please check out our wide variety of trims, panel profiles, and accessories.
We have a variety of panel profiles for you to choose from to customize your next building project. Our steel will give your building a protective, clean and attractive finish.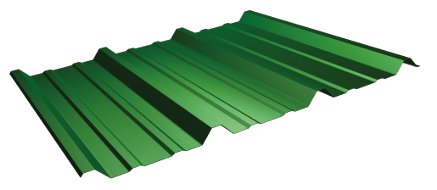 Depending on your desired look, Long Creek Steel offers a large selection of trims to help maintain building efficiencies and create design distinction. Our stock trim length is 10'-3" and custom lengths up to 20'-3". 

From doors to windows, we have all of the accessories you need to add the finishing touches to your building project.